Welcome to Fall 2020 semester
Hello,
This learning environment provides access to online courses developed in collaboration with the Centre for Addiction and Mental Health (CAMH).
For technical support and/or accessibility inquiries please contact courses.help@camh.ca
Please ensure you are using the latest version of your browser to access the learning environment. We recommend using Google Chrome or Mozilla Firefox browser for optimal online learning experience.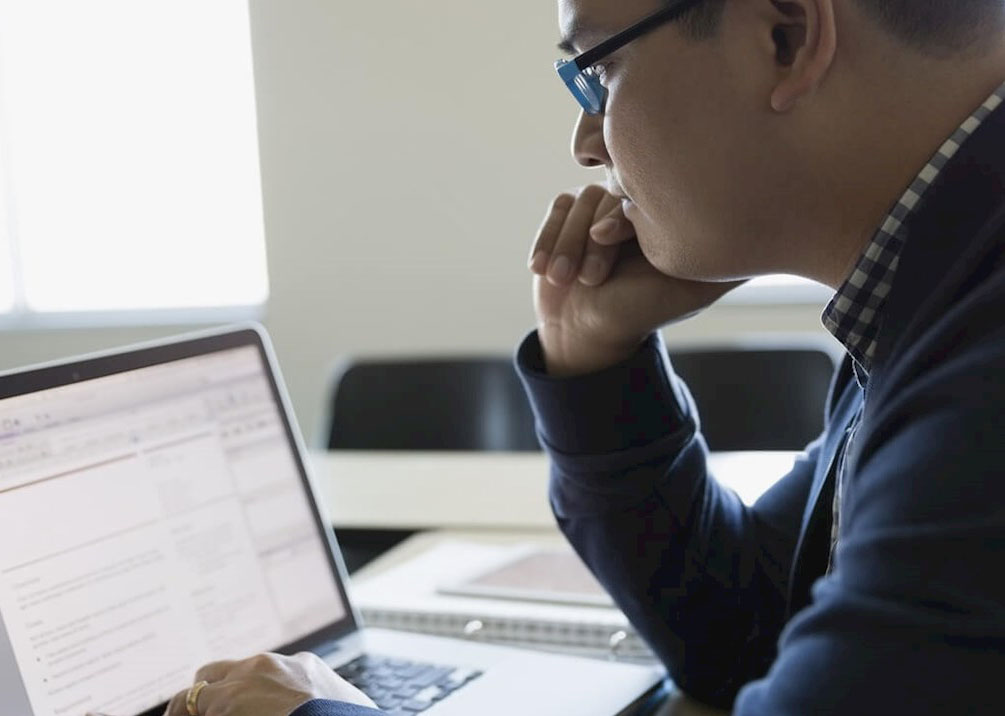 Access courses
If you have already registered for a CAMH course, select the link below to go directly to them. Note: You will have to log in.
Access courses
For your interest
Opioid use disorder in primary care: Virtual conference (Save the date: March 26, 2021.) Select the link below for more details about the conference.
View conference details
Select the link below to see a list of CAMH educational offerings, including free tutorials and podcasts.
View list
Select the link below to subscribe to our Continuing Professional Development email newsletter. We publish every winter, spring and fall.
Subscribe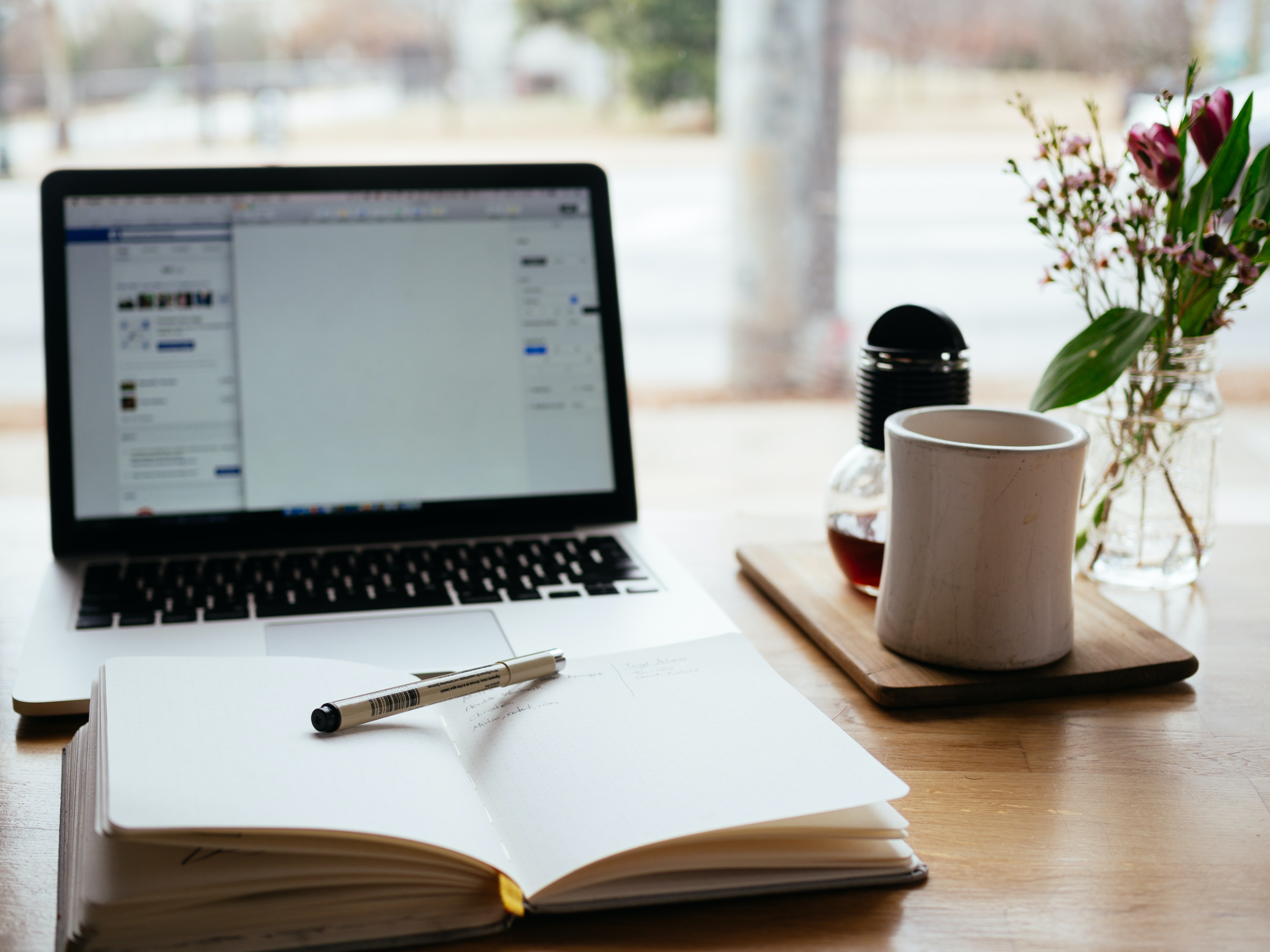 The Opioid Crisis page contains links to information and resources (e.g., news articles, tools, websites, etc.) related to opioid overdose prevention, treatment for opioid addiction, harm reduction programs, etc.