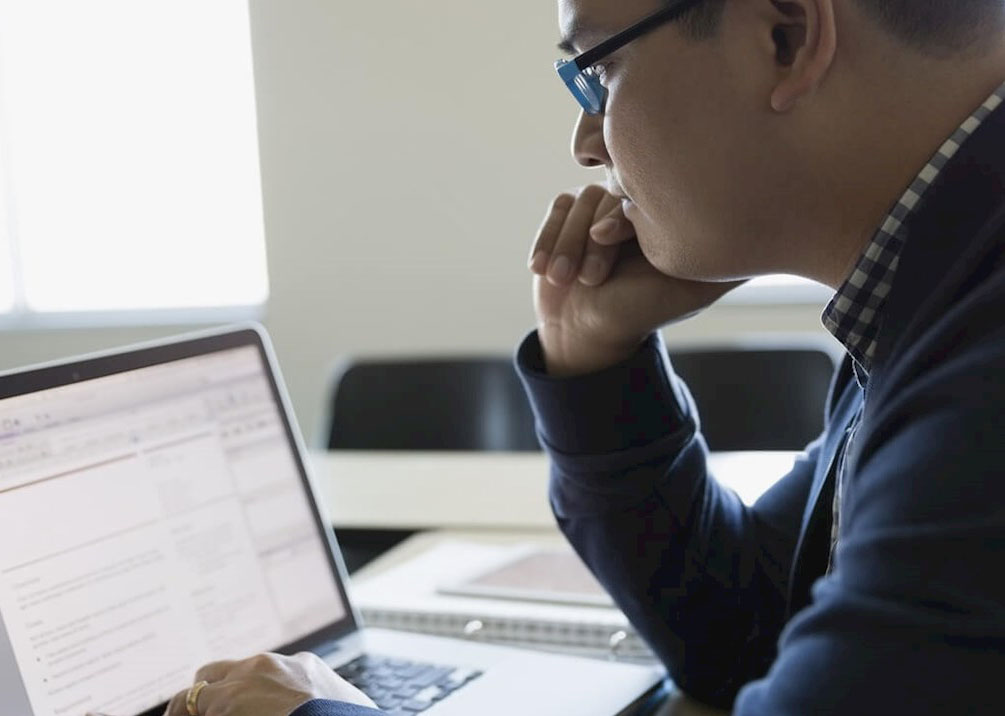 For your interest

Featured resource: Opioid Agonist Therapy: New CAMH synthesized guideline for treating opioid use disorder

Featured course: Free, self-directed online courses for service providers supporting older adults

Please select the link below for more CAMH educational offerings (i.e., webinars, virtual conferences, courses and podcasts):
View information
Please select the link below to subscribe to our Continuing Professional Development email newsletter. We publish every winter, spring and fall.
Subscribe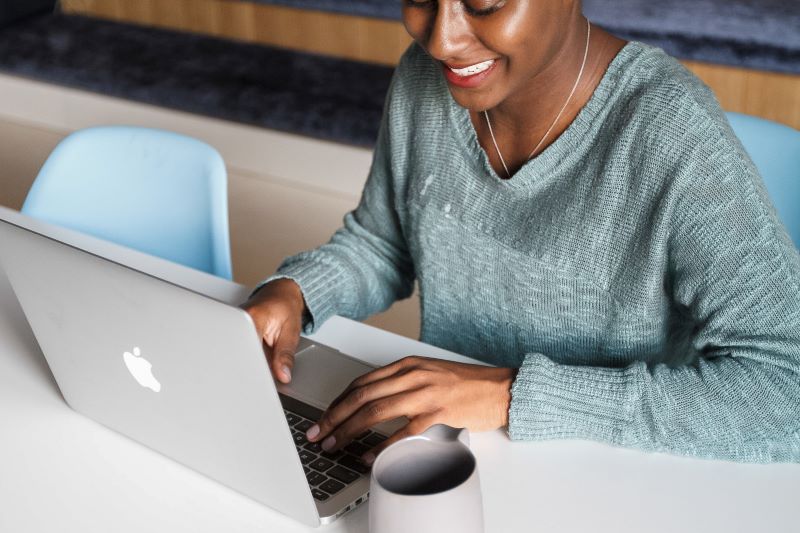 Image from Jopwell
The Opioid Crisis page contains links to information and resources (e.g., news articles, tools, websites, etc.) related to opioid overdose prevention, treatment for opioid addiction, harm reduction programs, etc.